Who We Are
Split Ends Salon has been in business for over 30 years! Our clients are people who want a great haircut and know we are color artists.
Our talent with color separates us from the rest!
Split Ends stylists are talented professionals that listen and are ready to design a cut and color that meets your individual style. Anyone who's been to Split Ends knows the vibe:
Catching up on the latest style trends
Chatting about the great new inventions in the Beauty industry
Asking advice on what you should do to your hair
Or just having a good laugh with your stylist!
It's what makes Split Ends one of the TOP salons in the area!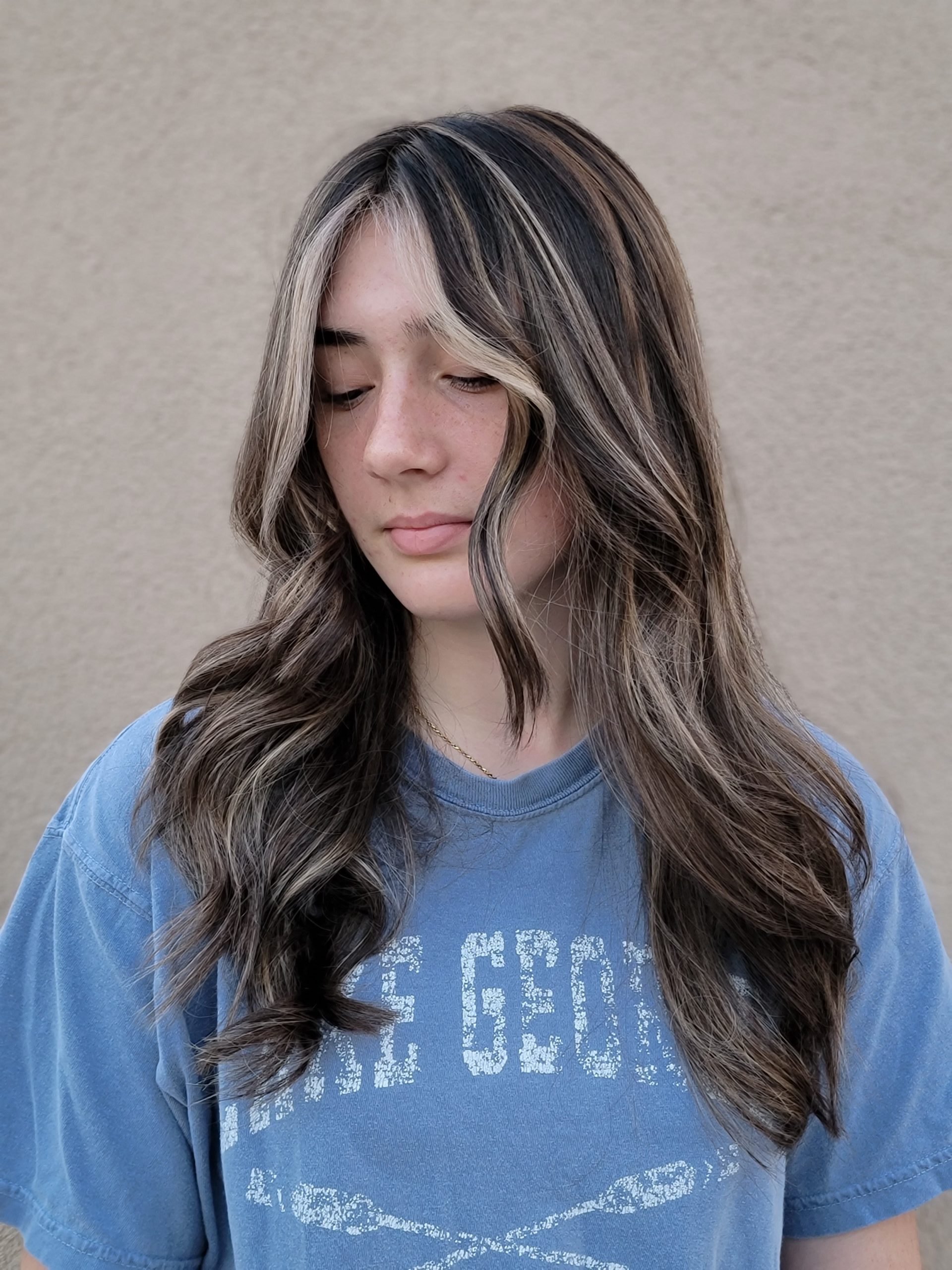 The place to be for Color, Haircuts, Highlights, Lash and Hair extensions or Wedding Parties! 
Join us for a fun visit with friends and leave smiling with a quality style that fits your lifestyle.
Thank you so much for your patronage.
Violeta Dimitrova
Owner, Split Ends Salon
"I have never been so HAPPY with my hair!" "I came in and told my stylist what I wanted and she went above and beyond! I have never been so happy with my hair! LOVE LOVE LOVE! HIGHLY RECOMMENDED!"
"Extremely friendly!" "Violet is amazing. She spends the time with your hair and gets it just right. All the people working there are extremely friendly. You won't be disappointed at all at this Salon!"
"Incredible!" "My hair is always perfectly blended and styled when I leave! My hair looks incredible, better than I could have imagined! I would definitely recommend Split Ends Salon!"